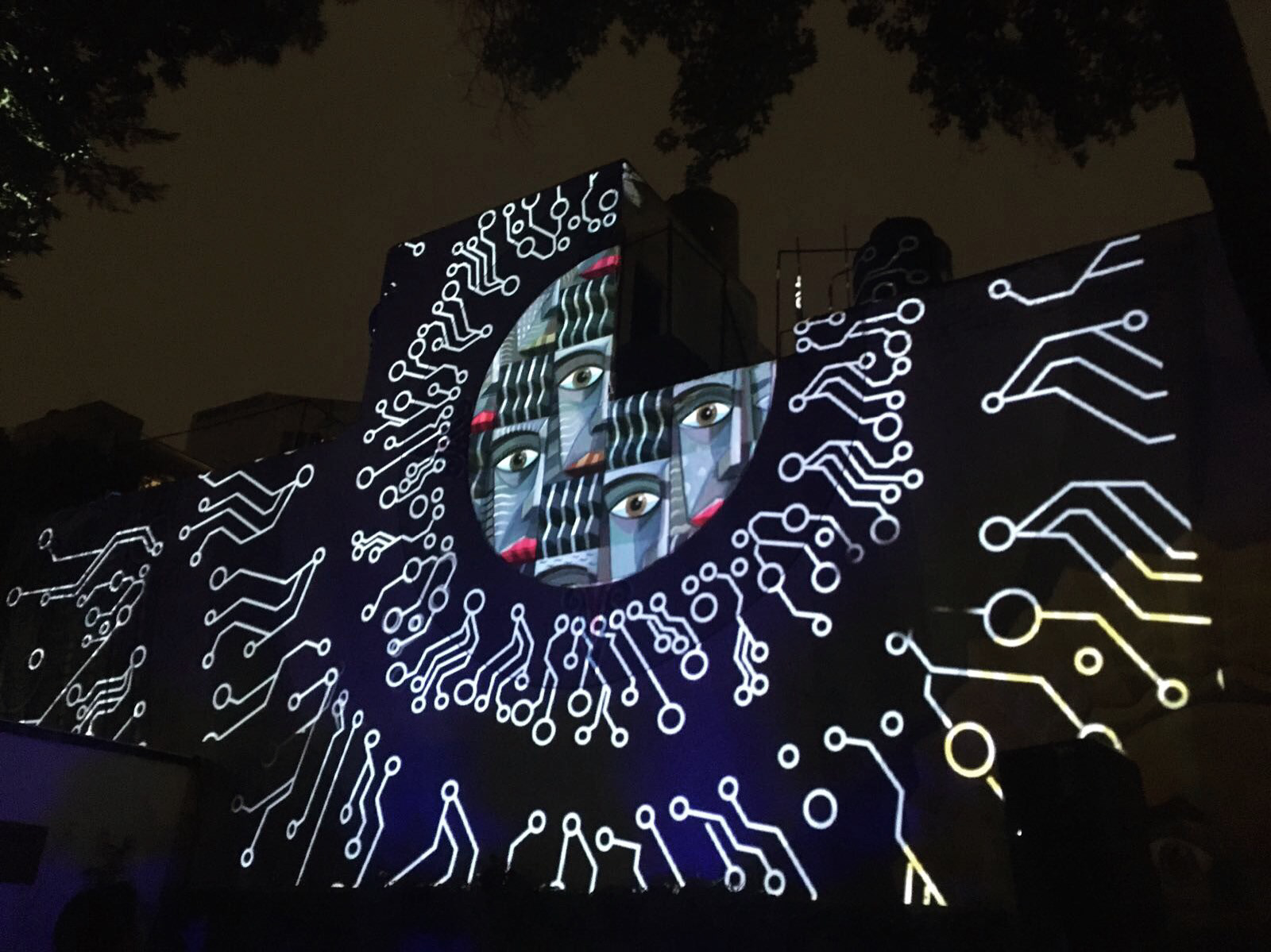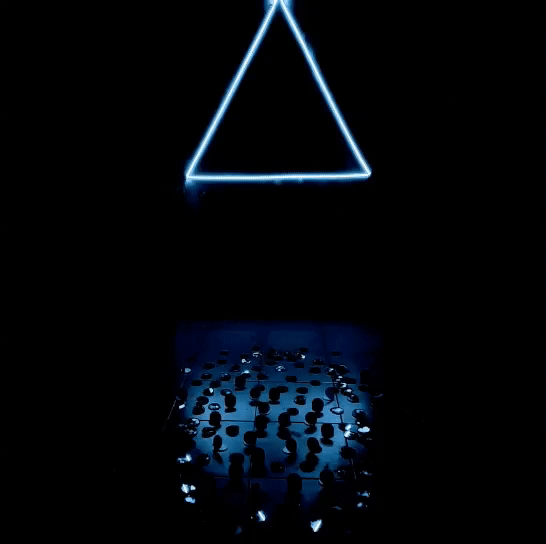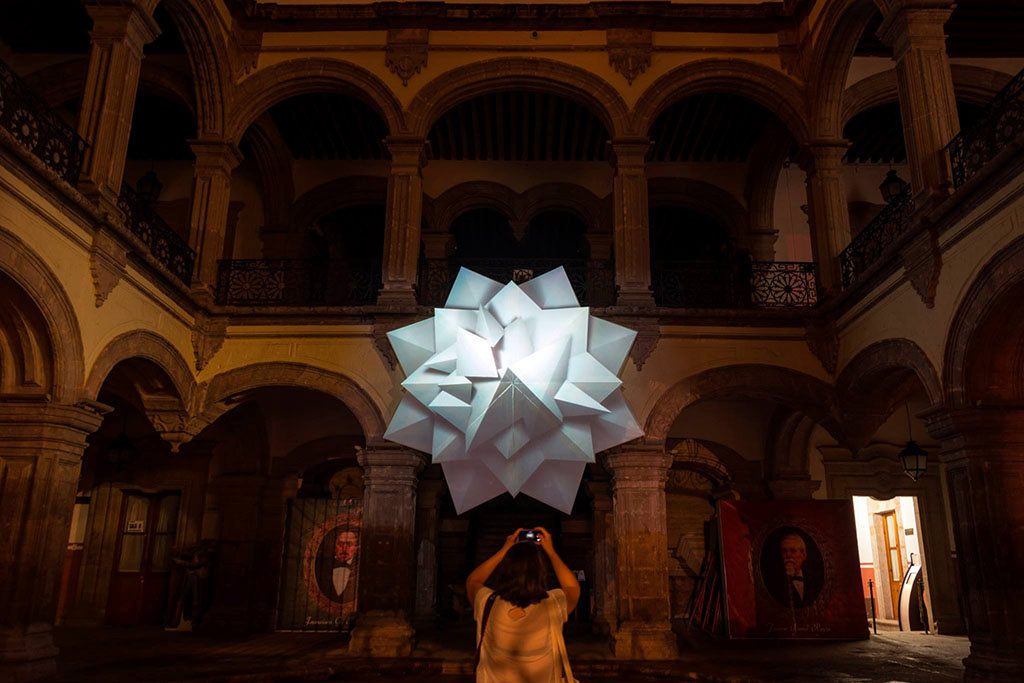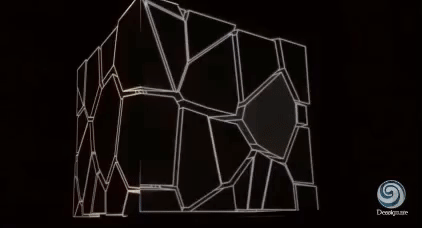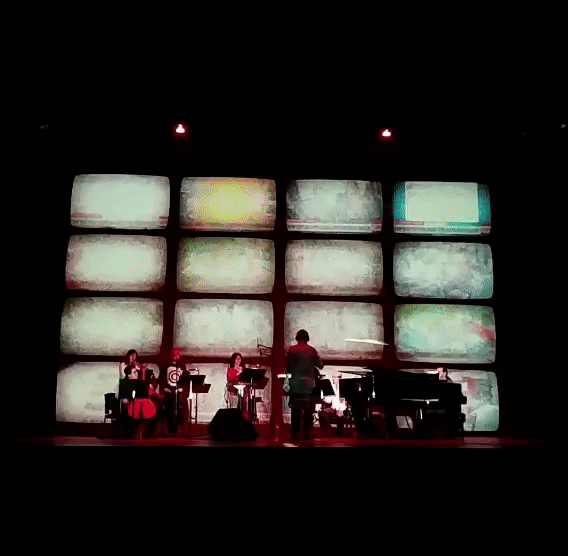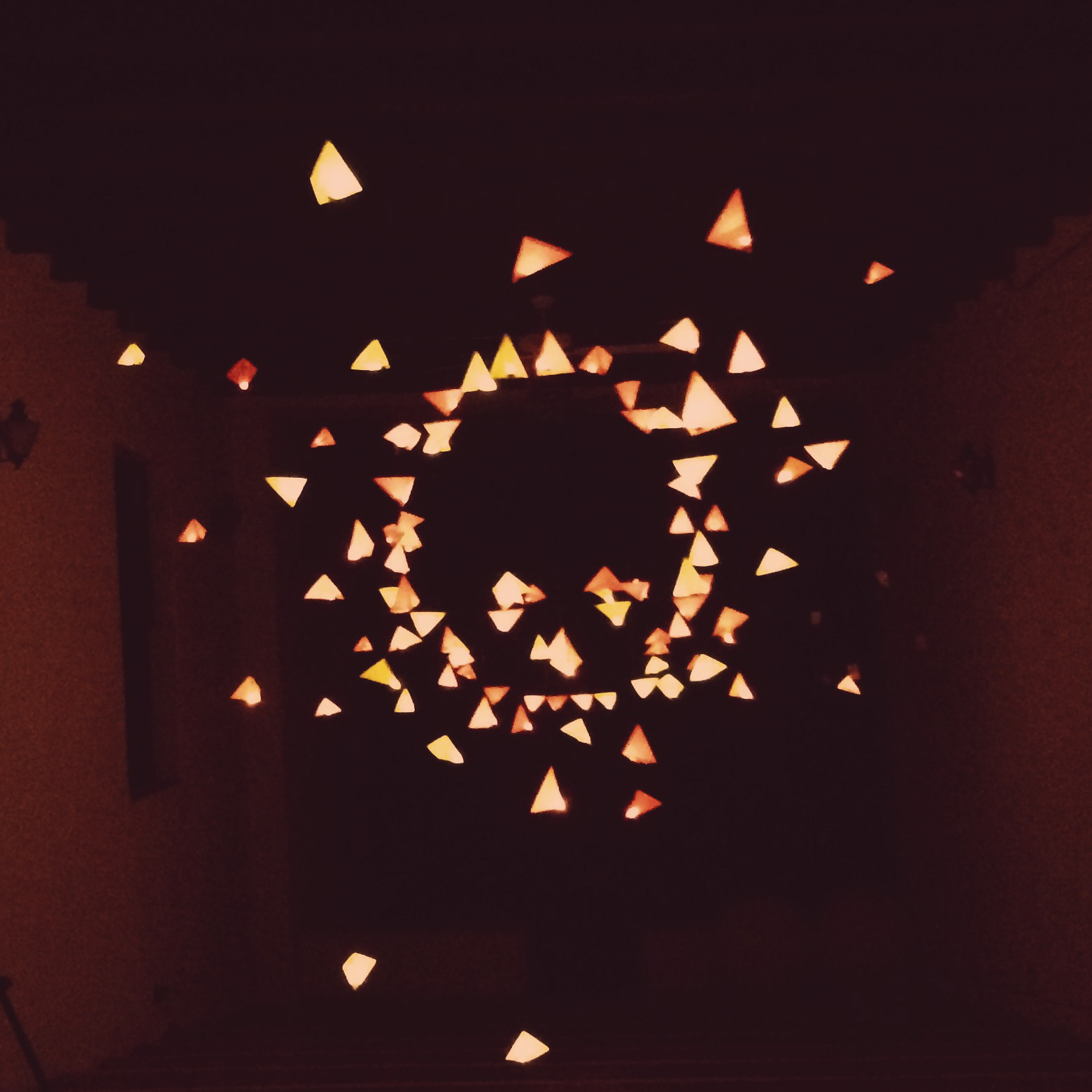 01. Video mapping for Secretaría de Cultura in Mexico City.
02. Perspectives 01: Circled triangle. Perspective installation for Cuadrante Festival 2018.
03. Apeiron. Videomapping sculpture for FIMA International Mapping Festival 2015.
04. Visuals for Naff Chusma / Tour Visual Tech Director.
05. Death is not the end. Perspective installation for La Calaca Festival in Mexico 2015.
06. Visuals for CODEX, a chamber opera directed and composed by Felipe Pérez Santiago, written by Magda Bogin.