We're part of Facebook Official AR Partners and Snapchat Creators, creating experiences, filters and apps for clients like Sebastian Yatra, Karol G, J Balvin, Paramount, Mattel, Fanta and Amazon Prime.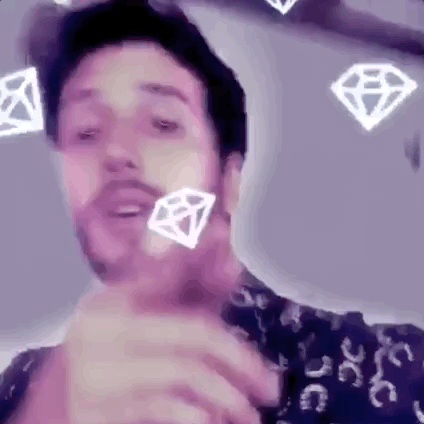 Runaway - Sebastian Yatra
For this filter our client wanted to encourage his fans to dance to his new single, so we decided to create this AR filter inspired in the Neon motion graphics dance videos that were popular in that time.
W
e animated a lot of 
symbols from the music video and we synched the whole experience to the beat of the song, creating a mini music video every time you opened the experience.
Created for Instagram and Snapchat.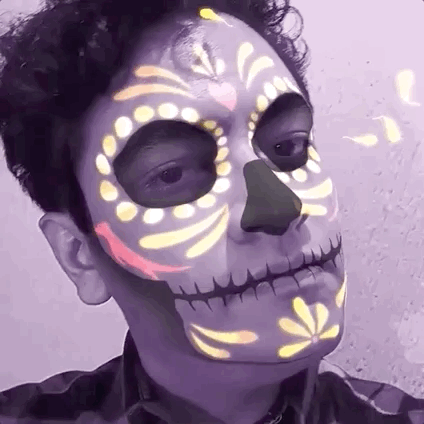 Día de los Muertos - Instagram / Juanpa Zurita
We were commissioned by Instagram to create a filter for Juanpa Zurita. This filter would be used in Dia de los Muertos, a Mexican tradition where we celebrate our loved ones that are no longer with us.
We represented the magic that surrounds the celebration with glowing and shimmering face paint with references to Mexican culture including Talavera pottery, sugar skulls, Tenango de Doria embroidery and a meerkat (Suricata) because that's how Juanpa refers to his fans.
Created for Instagram only.
Oasis - J Balvin
Design by @johwska.
This filter was originally created for Instagram only and our client reached us to see if we could translate it to the Snapchat platform.
 This project mainly focused on the glossy balloon look and the ears movement of the bunny.
Created for Snapchat only.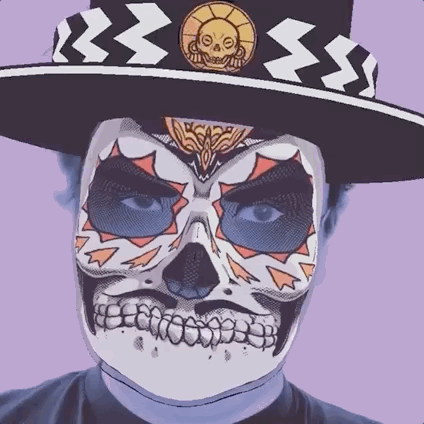 Catrín - José Cuervo Tradicional
Design by @heypogo.
Cuervo Traditional releases a special edition bottle for Dia de los Muertos each year. For the 2019 edition we were contacted by José Cuervo to create an Instagram filter based on the graphics created by Pogo.
Created for Instagram only.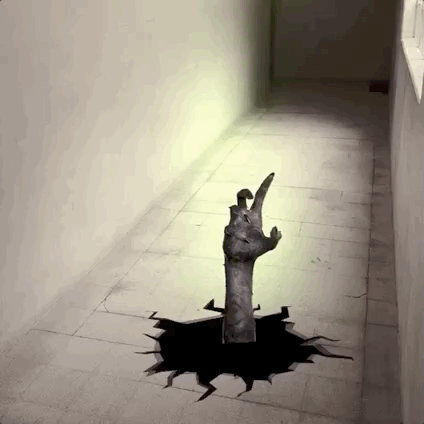 Zombie Catch - Fanta
For this experience, the idea was to create a way for people to win prices while visiting a restaurant chain that didn't involve traditional media.
With this filter all you had to do was scan the QR code in the poster with your cellphone. That would lead to our Whack-a-Mole style minigame and if you scored more than a set hi-score, you instantly win a Fanta or some products in the restaurant.
Created for Instagram only.